Looking For Marketing Events
Welcome to our events directory, the go-to resource for discovering the most informative, inspiring and industry-leading marketing events around the world! We understand that attending events is a great way to network with like-minded professionals, learn from industry leaders, and stay up-to-date with the latest marketing trends and techniques. That's why we've curated a comprehensive selection of the best marketing events, all in one convenient location. Whether you're looking for a conference, summit, workshop, or any other type of marketing event, there is something for everyone. Finding the perfect event to suit your interests and schedule has never been easier to help you take your marketing career to the next level. So why wait? Start exploring today and discover the next great marketing event near you!
Events
August 2023
September 2023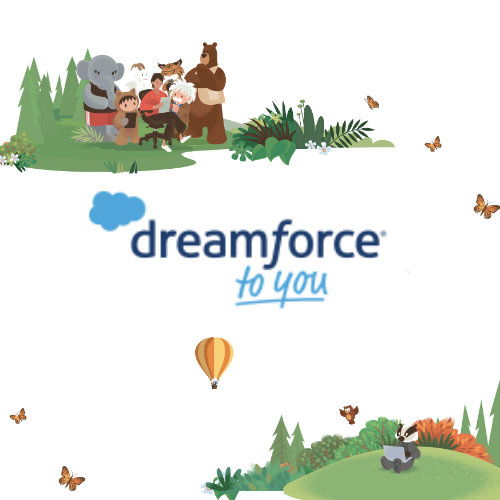 Dreamforce
Sign up today and be the first to know about all things Dreamforce 2023 — early access to registration, speaker announcements, and so much more.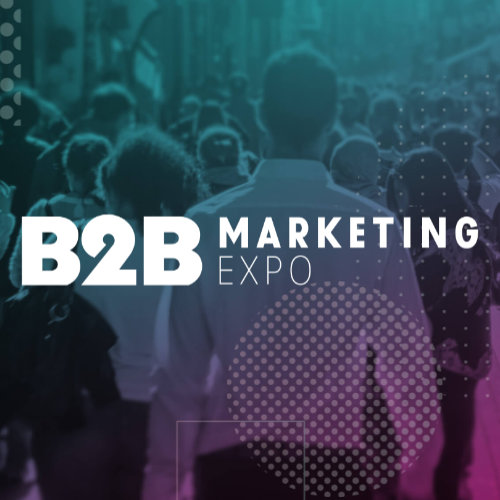 B2B Marketing Expo
The B2B Marketing Expo California offers a world class event agenda covering how marketing professionals can advance their businesses and own personal careers.