Taking A Short Break, Y'all.
Posted: December 4 2021 by www.moderncopywriter.com
---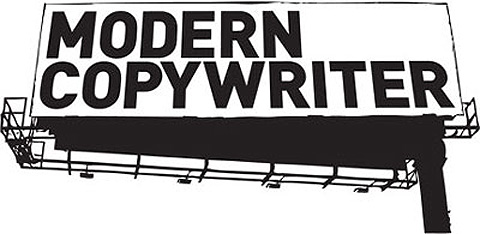 Fellow creative beings, there are times in life when you get busy. So busy, that you need to simplify or risk doing too much—which could result in what you do becoming less than excellent. For MC, this is one of those times. Hence, we're temporarily suspending new posts.
MC will continue to exist during this (hopefully) short break as an archive of portfolios and agencies. And please feel free to continue to reach out with questions, inquiries, or just to say hi. Especially the latter.
See you soon! Best, MC.
---
https://www.moderncopywriter.com/2021/12/04/taking-a-short-break-yall/