Volunteer Senior Copywriter Wanted: The Pet Cancer Fund
Posted: December 17 2020 by www.moderncopywriter.com
---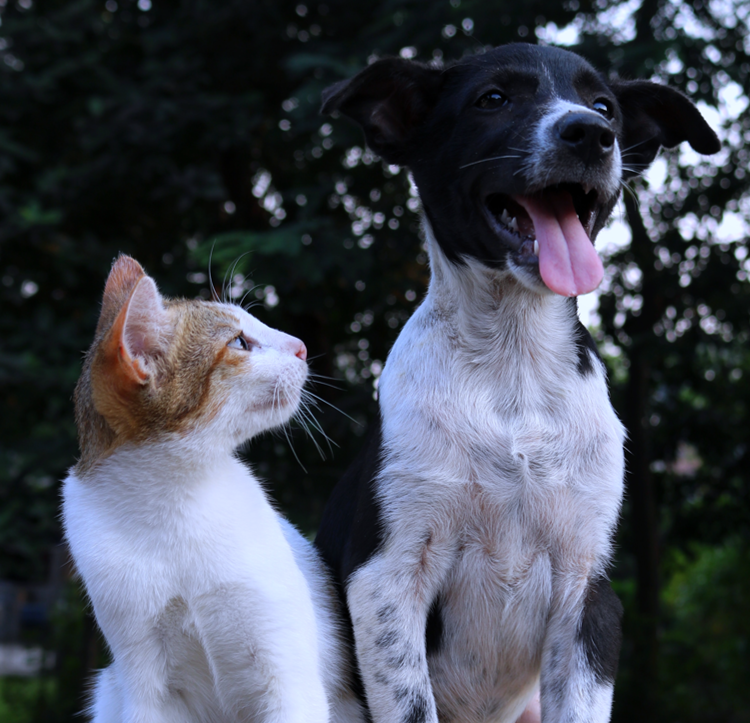 Len Boyko, founder of The Pet Cancer Fund in Vancouver, is on the hunt for a volunteer senior copywriter to help on a special project. From Len:
The Pet Cancer Fund is a Vancouver-based organization whose mission is to increase the life expectancy and improve the quality of life of pets diagnosed with cancer. Estimates suggest the number of dogs and cats developing cancer every year reaches 12 million; roughly 6x the number of humans getting cancer yearly within North America. More needs to be done and we're setting out to build an organization much like the American or Canadian Cancer Societies, to lead the way on cancer research, education, information and awareness for pet families.
What you'll do:
Working with our senior creative director, we have a special project and need your help concepting high level brand positions, tactical program ideation and copywriting for a wide range of marketing deliverables that generate conversation and brand engagement. In your role you will help us write everything from slogans to TV/PSA scripts and T-shirts, as you immerse yourself into and own the brand story to maintain a consistent voice and vision for our campaigns across all channels. Being an effective collaborator and communicator is a must, all of us are volunteers working to build an organization that has to make a difference.
About you
You are a rock-star copywriter that spends their days producing amazing copy for major clients. While your days are filled with corporate work, you seek real satisfaction and want to use your talent for good. For you, writing and creativity isn't just a profession, it's a calling and you've decided it's time for you to leverage your varied interests to create things that are truly meaningful. You can concept big, work fast, and have the desire to contribute to an inspired culture that wants and needs your help. Most importantly you know how to make words work and have:
Bachelor of Arts in advertising, marketing or related field
5+ years of industry experience (creative or marketing agency)
An exceptional branding and campaign portfolio
Contact/How to apply
Please forward your resume/CV and portfolio to Len at Len@petcancerfund.org
---
https://www.moderncopywriter.com/2020/12/16/volunteer-senior-copywriter-wanted-the-pet-cancer-fund/