Courses on Email Marketing
Staying on top of the latest marketing trends and techniques is essential for success. That's why we've curated a comprehensive selection of the best marketing courses available, all in one convenient location. Whether you're looking for a course on SEO, social media marketing, email marketing, analytics or any other aspect of marketing, this page has something for everyone. These courses are from industry experts and cover everything from beginner-level basics to advanced topics, so no matter where you are in your marketing journey, we've got you covered. Start exploring today and take the first step towards achieving your marketing career goals!
Courses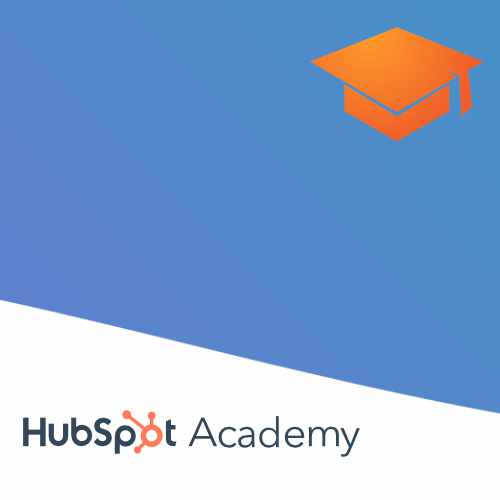 Email Marketing Certification
Designed to provide individuals with the knowledge and skills necessary to effectively execute email marketing campaigns. The course covers the fundamentals of email marketing, including planning and strategy, email design and deliverability, list management and segmentation, and measuring and optimizing email performance.
Email Marketing Digital Marketing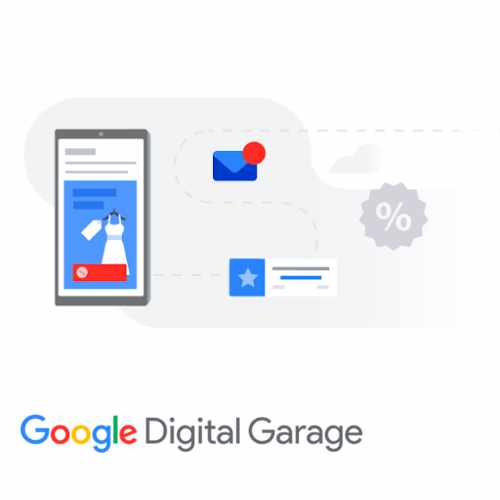 Connect Through Email
Email marketing is a great way to connect and stay in touch with your customers. From building a contact list to learning how to design emails that really stand out, this topic will teach you the basics of effective email marketing campaigns.
Email Marketing Digital Marketing