Courses on Project Management
Staying on top of the latest marketing trends and techniques is essential for success. That's why we've curated a comprehensive selection of the best marketing courses available, all in one convenient location. Whether you're looking for a course on SEO, social media marketing, email marketing, analytics or any other aspect of marketing, this page has something for everyone. These courses are from industry experts and cover everything from beginner-level basics to advanced topics, so no matter where you are in your marketing journey, we've got you covered. Start exploring today and take the first step towards achieving your marketing career goals!
Courses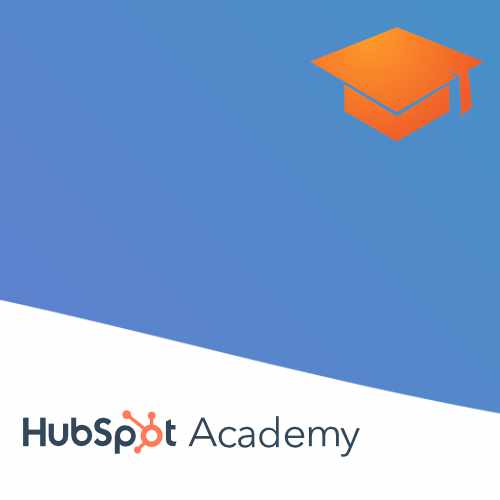 Growth-Driven Design
In the Growth-Driven Design certification course, you'll learn how to build and optimize a peak-performing website that delivers user value and drives business growth. This includes video training, tools, quizzes, and templates to help you develop a strategy, build a launch pad website, and implement data-driven continuous improvement. The course is made up of seven lessons and a 55-question exam. In addition to the content, you'll gain access to our global GDD Slack community, where you can ask questions and collaborate with the instructors and thousands of GDD practitioners.
Web Design Project Management Web Development