Looking For Courses On Content Marketing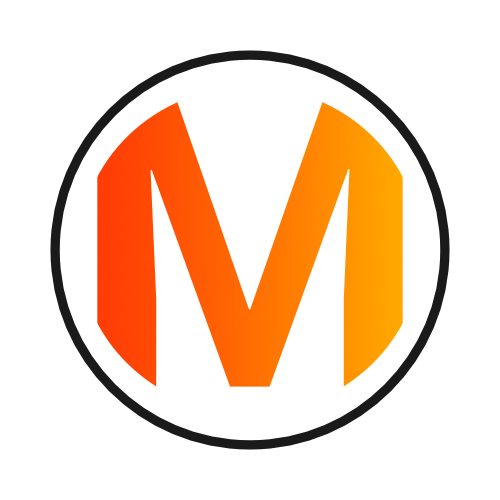 0
Google: Get Started With Content Marketing
Content marketing is a great way to build trust and increase site traffic. In this topic, you'll learn how to write for online audiences, organise production and promotion, choose the right format based on your content, and track your content marketing success.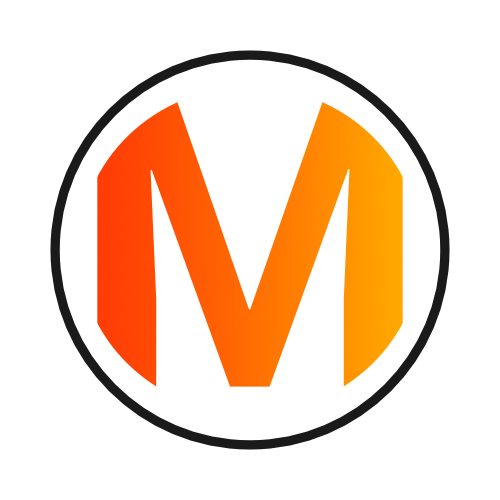 0
Google: Promote a business with content
Take our free course to learn how to promote your business by using the power of content. Find out how tools like social media, video, and content marketing can help businesses get noticed and connect with more customers online.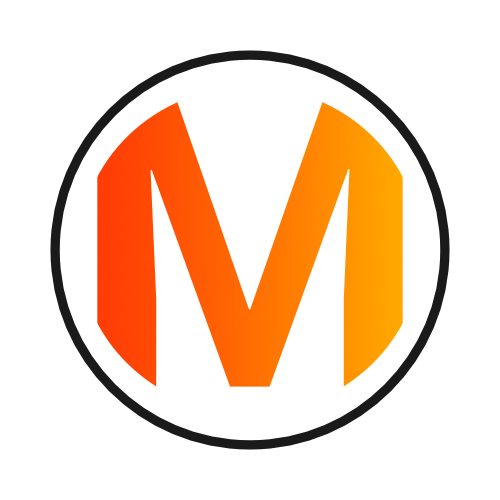 0
Hubspot: Content Marketing Certification
Completing this course will help you: Learn a content creation framework for producing effective content on a consistent basis Create and repurpose content that both humans and search engines will love Become a stronger, leaner, and more strategic content marketer