Resources on Email Marketing
Latest Resources
A collection of marketing resources to help you find something new.
Resources
Email Marketing Best Practices
Email marketing best practice guide for anyone looking to build or send marketing email as a way to communicate to a list of contacts through any system, including paid media, marketing automation, an email service provider, or your personal email account.
Email Marketing Digital Marketing Marketing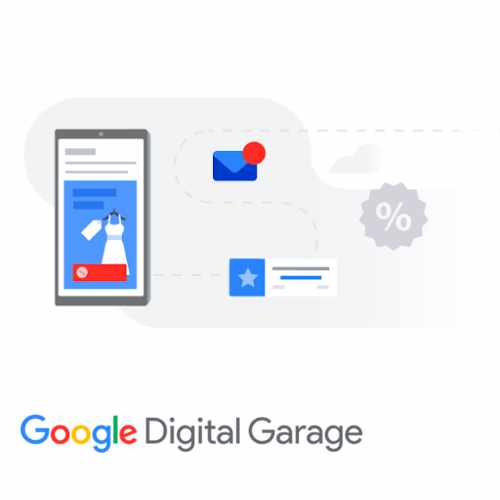 Connect Through Email
Email marketing is a great way to connect and stay in touch with your customers. From building a contact list to learning how to design emails that really stand out, this topic will teach you the basics of effective email marketing campaigns.
Email Marketing Digital Marketing