Resources on Email Marketing
Email Marketing Best Practices
Email marketing best practice guide for anyone looking to build or send marketing email as a way to communicate to a list of contacts through any system, including paid media, marketing automation, an email service provider, or your personal email account.
Email Marketing Digital Marketing Marketing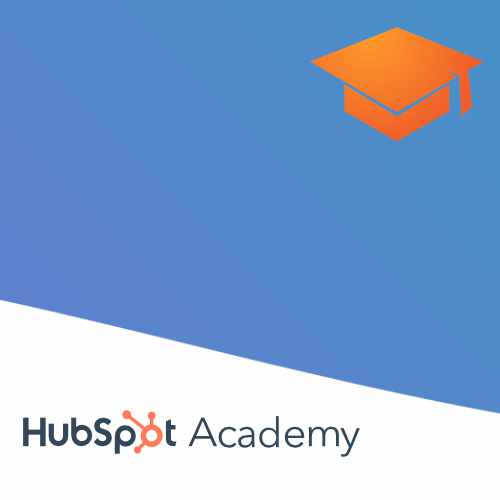 Email Marketing Certification
Designed to provide individuals with the knowledge and skills necessary to effectively execute email marketing campaigns. The course covers the fundamentals of email marketing, including planning and strategy, email design and deliverability, list management and segmentation, and measuring and optimizing email performance.
Email Marketing Digital Marketing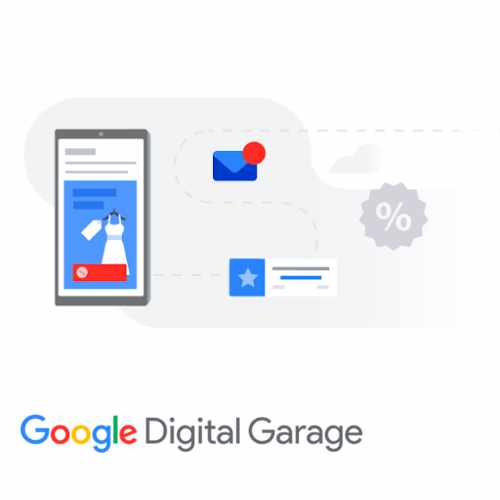 Connect Through Email
Email marketing is a great way to connect and stay in touch with your customers. From building a contact list to learning how to design emails that really stand out, this topic will teach you the basics of effective email marketing campaigns.
Email Marketing Digital Marketing
Subject Line
SubjectLine.com has become the industry's leading email marketing resource. The site includes major marketing related news items, best practices and a free subject line rating tool that allows marketers to test any subject line for possible deliverability and marketability issues.
GDPR Quick Compliance Check
This GDPR Quick Compliance tool is designed for EU/UK-based businesses who are marketing to customers within the EU/UK. The questions focus on some of the most common mistakes we see and on areas that regulators have been targeting recently. You'll let a clear view on if you are meeting GDPR regulation.